Smoke Alarm and Carbon Monoxide Detector Bulk Ordering
The Universal Security Store has made it easier than ever to buy wholesale smoke alarms, carbon monoxide alarms, combination alarms or any of the other safety products available in our store. Simply contact us with what items you are interested in and one of our dedicated sales representatives will follow up with you to provide a quote. If you have any questions, please contact us at 847-701-3013.
Our Smoke Alarms That Pass the New UL 217 8th Edition Tests Include: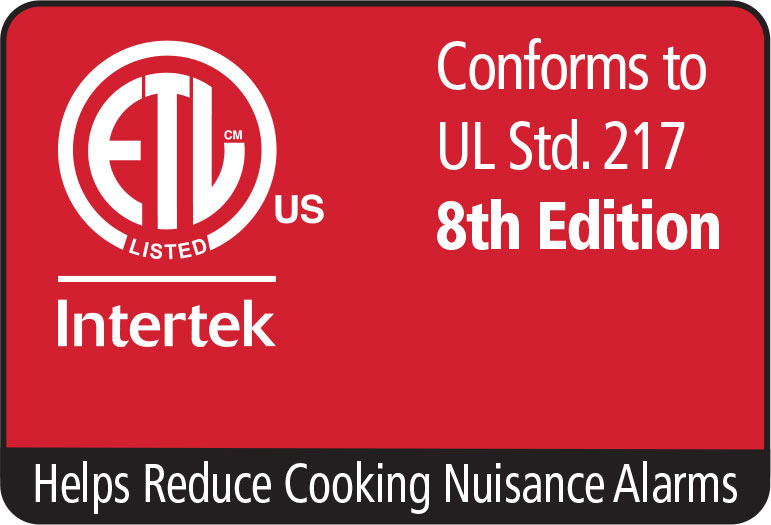 Resistance to Nuisance and False Alarms from Cooking and Steam.

Detection of Polyurethane Foam in both Slow Smoldering & Fast Flaming Fires.

Immunity to High-Voltage Current Surges.
Bring Your Properties Up to Code. Install NEW Alarms Today to be Compliant with new UL 217 8th Edition testing standards. All New Sensing Plus® Models are CSFM California State Fire Marshal Approved.
If you are interested in ordering a large quantity of items you may qualify for volume pricing discounts. Volume Discount Pricing is a great way for customers to save big on large, bulk orders of most items available in our store. Please send a bulk order request to our friendly sales staff so they may create a quote and provide personal service for your order! You will receive a response within 1-2 business days and our office hours are Monday through Friday, 8am-5pm CST.
We make it as easy as possible to ensure you get the lowest prices available:
Let us know what products & the quantities you are interested in.
Get a detailed quote from a dedicated sales rep.
Our warehouse ships directly to you.
You enjoy the savings & are now a preferred customer.
Send A Request Now
Direct From Warehouse Pricing